KEY 2 ARTIST PROMOTIONS &                                            AC MARKETING 2022
We begin 2022  with fabulous new talented artists joining our Key2 Family of promoted artists.  We are excited to welcome The Vazey Collective (NZ) , Jason Carruthers (Central Coast NSW) & Steve Cheers (Southern Highlands NSW).
Country Songs Australian Airplay Chart 2022   
                              Top 10 Hits ...     
Ronnie Joudo - She's The One #1                                                                                                                    Rae Leigh - Push Em Up Jill #1                                                                                                                      Becci Nethery - Feels Like Home #1                                                                                                                    Jason Carruthers - Don't Sell Australia Out #1                                                                                                 Jodi Vaughan & Brendan Dugan - I'll Be There For You #4                                                                     Steve Cheers - My Father's Hands #5                                                                                                         Korey Livy - My Little Girl #6                                                                                                                               Rae Leigh - Blue Shoes #8                                                                                                                                        Jase Lansky - That Feel Good #9                                                                                                                            Rae Leigh - Love Me #10                                                                                                                                                                                                     
                                                          Top 20 Hits                                                                                                                                                                                                                                                                                  Billy & The Bandits - Desert Road #18                                                                                                       
 Tasmanian & OZCMR Country Chart 2022     
                              Top #10 Hits …    
Korey Livy - My little Girl #1                                                                                                                                       Ronnie Joudo - She's The One #1                                                                                                                          Miranda Easten - View From Here #1                                                                                                          Jason Carruthers - Don't Sell Australia Out #1                                                                                           The Vazey Collective -You And Me Girl #1                                                                                                            Rae Leigh - Blue Shoes #4                                                                                  
                                                             Top #20 Hits … 
 Jase Lansky - That Feel Good #17                                                                                                                 Katy Hurt - Wish I Could Give You Up #18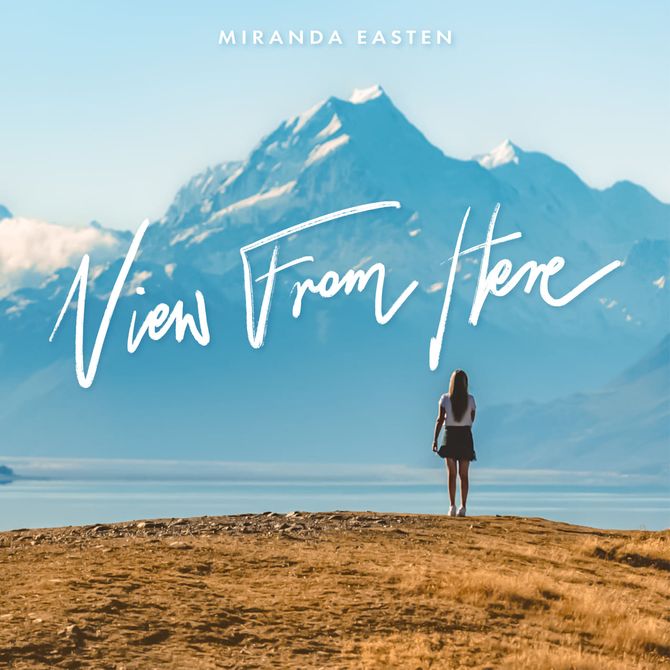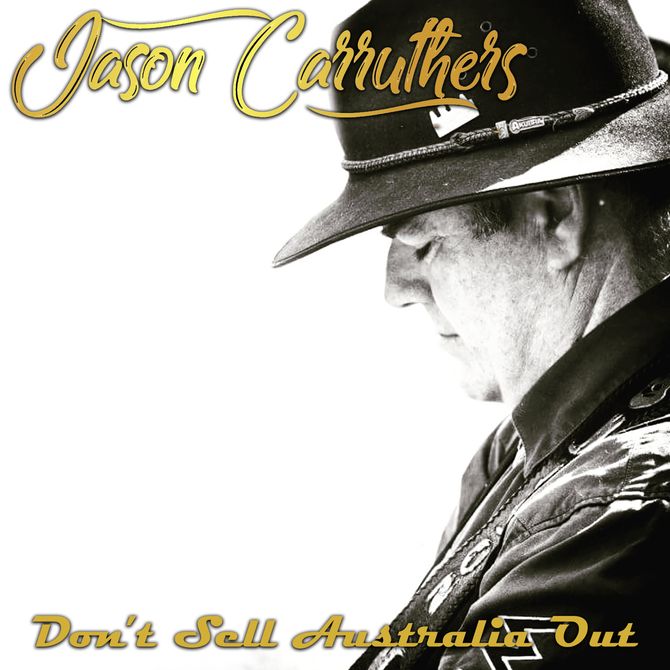 KEY 2 ARTIST PROMOTIONS & AC MARKETING 2021
2021 kicks off with fabulous new talented artists joining our Key2 Family of promoted artists.  We are excited to welcome Briana Dinsdale (Brisbane), Rhys Warner (Perth) & Charlie's Attic Duo (Canberra), Rae Leigh (Gold Coast) , Jason McDaniel (Melbourne), Gerry Beckley(America),  Paul Seils JNR (Brisbane/USA), Amforte(North Carolina), Ronnie Joudo (Sydney), Jesse Wilde (Auckland,NZ), Billy & The Bandits (Central Coast NSW), Shawn Gallaway (USA), Blind Joe (USA), Katy Hurt (UK)